Cookeville, TN residents looking for a new SUV at local dealers like Grayson Hyundai should consider the new 2016 Hyundai Tucson. The third-generation model of Hyundai's trusty SUV lineage, the 2016 Tucson features plenty of design changes that are sure to help make the model one of the frontrunner vehicles yet again. Here's an overview of what you'll get when you buy the 2016 model.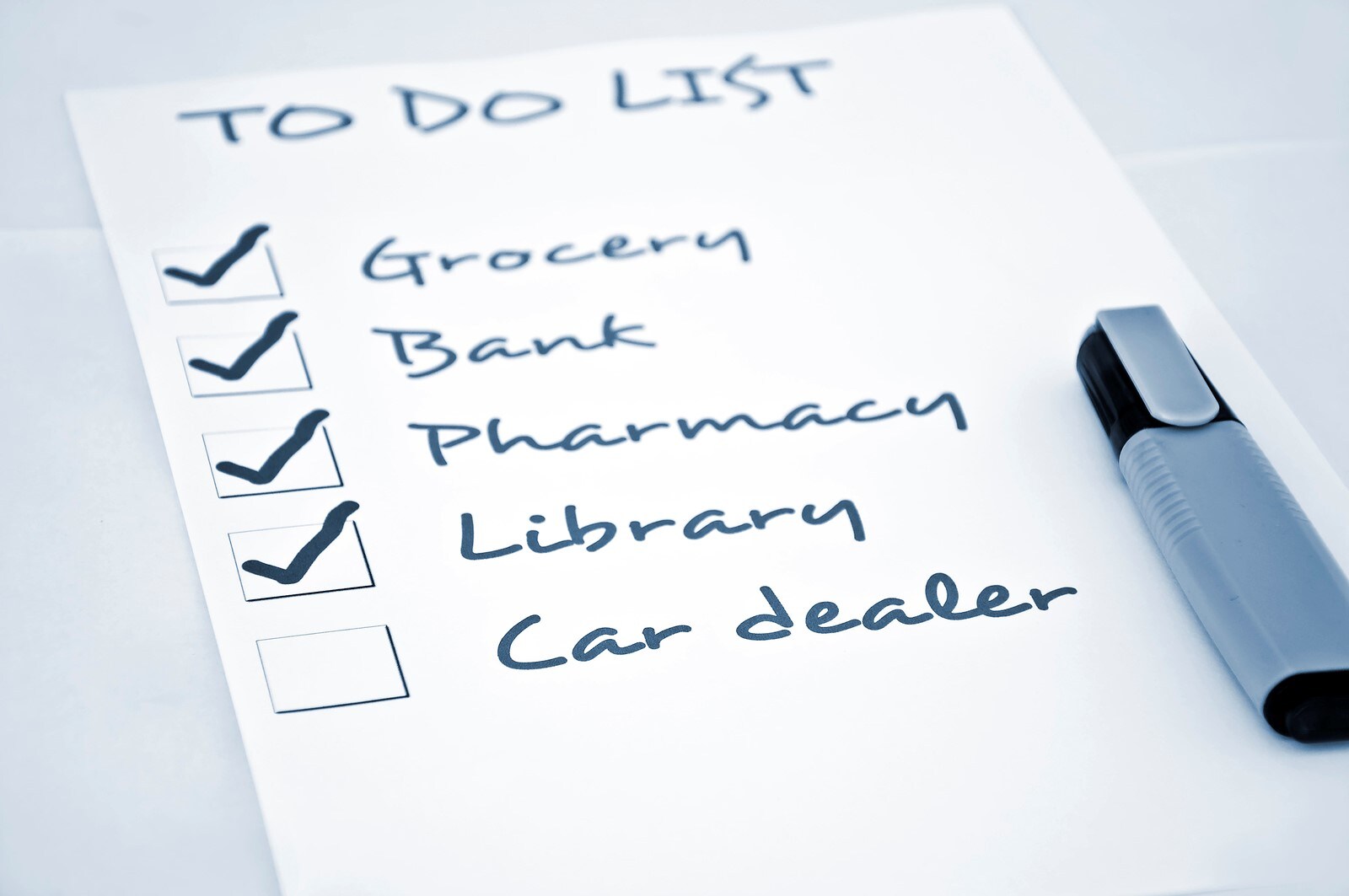 First Impressions
Hyundai has always done well in designing its vehicles. Considering their looks, you can be forgiven for assuming that they're going to have high price tags, but Hyundai has also excelled in making its models budget-friendly. The Hyundai Tucson is no exception. One look at the curves and swoops of the exterior body, an example of Hyundai's "Fluid Sculpture" design, and you'll probably think about how you can afford it. The small SUV looks sporty and sleek, but it also happens to be incredibly strong as the chassis is now a 50-percent steel mix rather than the 18 percent of the older models.
What's on the Inside
It's not just the exterior the impresses, as the Tucson's interior is also a sight to behold. With seating for five people, including the driver, it has enough space to accommodate passengers and their accompanying luggage. You'll also have enough leg room to move around comfortably.
The space is just the beginning, though. If you buy a fully-featured 2016 Tucson, there are plenty of added features that will make your ride enjoyable. These features include a sunroof, heated seats, rear parking sensors, and much more.
Under the Hood
Your trip in a 2016 Tucson would be pleasurable not just because of the aesthetics. The mechanical parts also contribute a lot to the experience. The Tucson features a 2.0 liter 4-cylinder engine which develops 164 horsepower and gets great mileage at 23/31 miles per gallon. The SUV also features 6-speed automatic transmission and an all-wheel drive, allowing it to handle a diverse selection of road conditions with ease. When you plan on going somewhere, the Tucson will get you there reliably, quickly, and safely without breaking down on you.
Drive with Confidence
An SUV is supposed to take you anywhere, whether it's the local school or the national park. The 2016 Hyundai Tucson lives up to that promise and more. Check it out the next time you're at the local car dealer.
Sources:
2016 Hyundai Tucson Debuts, Looks Bigger and Better, Car and Driver
Driving the all-new 2016 Hyundai Tucson, Consumer Reports
2016 Hyundai Tucson Expert Review, Kelley Blue Book