First creating a lasting impression during the 2015 Chicago Auto Show, the 2016 Hyundai Elantra packs looks that improve upon the sporty styling of its predecessors, and an impressive and dynamic 2.0-liter Gasoline Direct Injection engine, making for a stylish and powerful ride. If the exterior and its engine aren't enough to sway you from driving away with an Elantra, wait until you see the impressive features inside.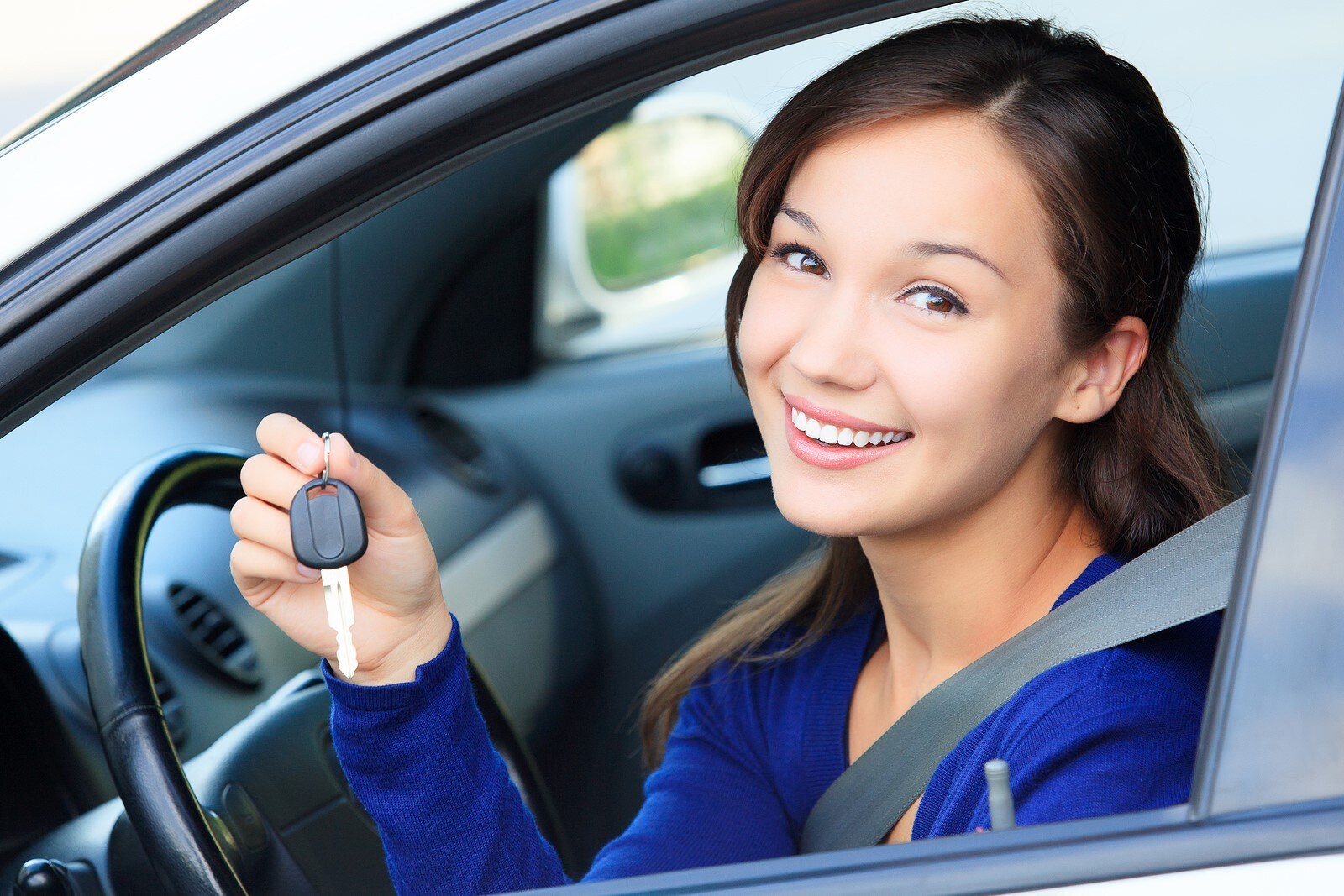 Buyers choosing the optional Technology Package will get to enjoy an improved infotainment system and a more comfortable ride. The seven-inch touch-screen-based infotainment system not only incorporates HD radio and the standard Bluelink system (now with remote starting capabilities and Google-based destination search), but will also incorporate Apple Siri integration. Now, you can drive off from dealers around Cookeville, TN with the new and improved 2016 Hyundai Elantra, along with helpful aid from Siri.
Siri's "Eyes Free" System
Apple's Siri has been helpful to iPhone users, giving them assistance in searching for nearby places, providing directions to a particular location, or even asking about the weather. Now, you can drive with Siri guiding you on your way, among many other capabilities, with the integration of Apple's Siri Eyes Free System. iPhone users need only activate the program with a long-press of the voice command button on their steering wheel, then they can enjoy all the capabilities of a phone without moving their eyes from the road.
Other Tech Features
Aside from the Eyes Free System, the new Hyundai Elantra also boasts of ventilated front seats, allowing everyone to experience the right temperature by using the dual climate control. The Elantra's infotainment system also supports the latest SiriusXM features, including the SiriusXM Travel Link, which provides drivers with information about traffic, weather, fuel prices, and even sports scores, stock prices, and local movie times.
The Bluelink System, meanwhile, carries connectivity features like Remote Start and Destination Search, powered by Google. Those who opt for the Tech Package will also get to enjoy a year of Bluelink Connected Care, which comes with SOS Emergency Assistance, Automatic Collision Notification, and Enhanced Roadside Assistance, along with maintenance alerts and monthly vehicle health reports.
Don't let the Elantra's simple yet sporty exterior fool you, for inside are a lot of features that perfectly suit your idea of a futuristic car. Don't miss the opportunity to drive off with a 2016 Hyundai Elantra with Siri capabilities, and talk to dealers around Cookeville, TN, like Grayson Hyundai.
Sources:
Siri coming to Hyundai Elantra with new car tech & Nav, Auto Connected Car News
Refreshed Hyundai Elantra GT Gets Siri-ous for 2016, Car and Driver
2016 Hyundai Elantra Gt Sports Refreshed Look And New Tech, Hyundai