Most discerning motorists seek cars that deliver great performance and value for money. One such vehicle that fits that description is the 2016 Hyundai Elantra Value Edition. Find out more about this compact sedan the next time you visit an auto dealership near Johnson City, TN such as Grayson Hyundai.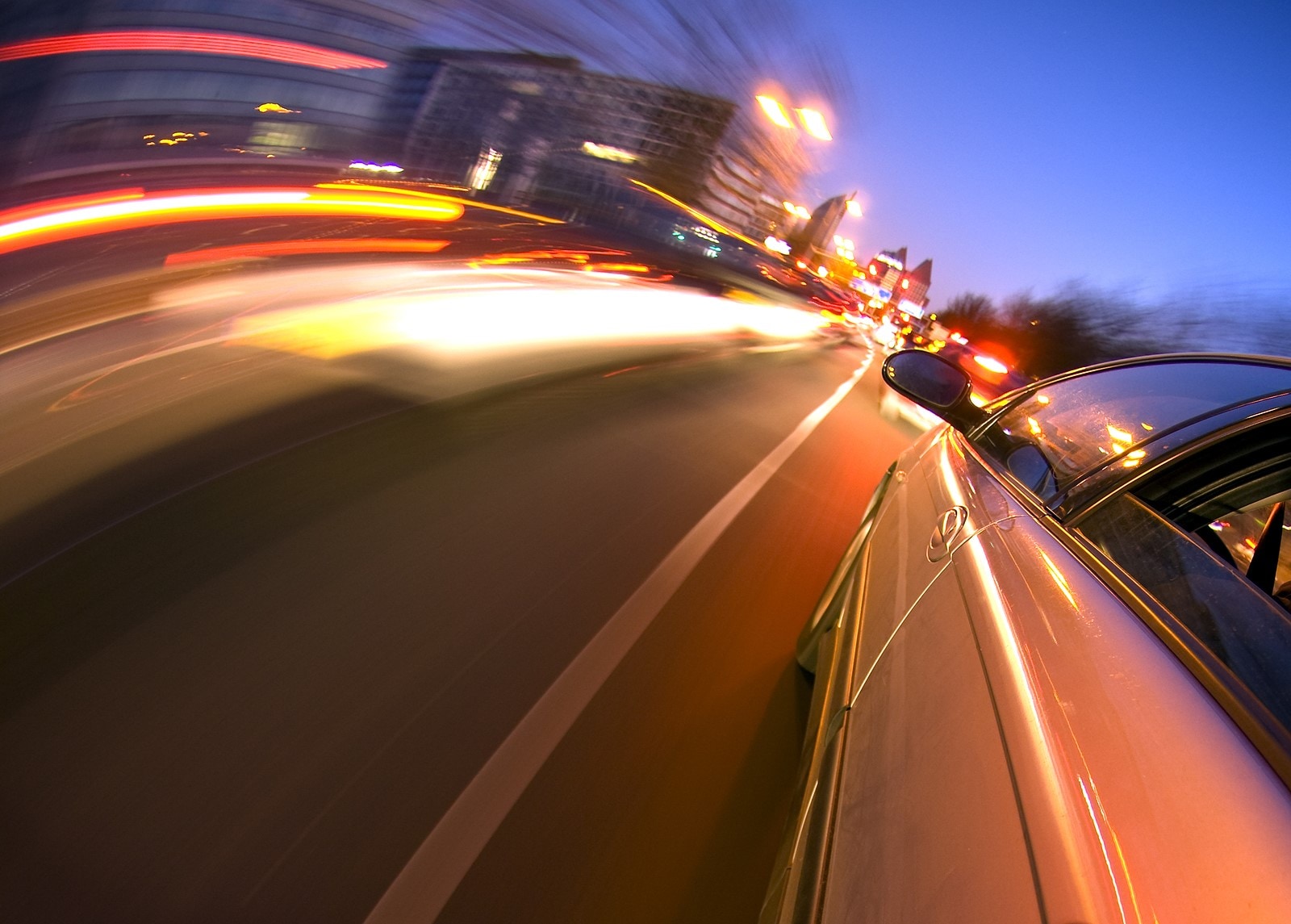 Emphasis in Value
In an article for Automotive News, writer Nora Naughton shares that the inclusion of a Value Edition trim for the 2016 Elantra was part of the manufacturer's plan to sell out all existing inventory of the previous model. A new generation of the Elantra is expected to debut at this year's Los Angeles Auto Show, with U.S. sales slated for early 2016.
Comfort is the driving force behind the Value Edition. A closer look at the vehicle reveals features such as a power sunroof, a leather-covered steering wheel, heated front seats, a chrome beltline molding, aluminum door sills, and a push button start that is already available in the Limited edition. The Value Edition is also the only trim that sports 16-inch wheels. The 1.8-liter Gamma is rated at 145hp, while the 2-liter Nu, which is rated at 173hp, links to a six-speed manual-automatic transmission.
Other Choice
The Elantra's other siblings are also worth a look if the Value Edition seems too "thrifty" for your taste. The GT version, for example, contains the two-liter Nu under the hood. At 33 miles on the highway and 24 in the city, mileage is rather good. As far as aesthetics are concerned, the GT is one of the last ones to sport Hyundai's Fluidic design concept, with a large and low front grille and hexagonal frame that is also found on the 2016 Sonata and Veloster.
The Washington Post's Warren Brown also states that while the GT already grades well in terms of acceleration, handling, and ride comfort, a technology package add-on improves driver control at low speeds even further through items such as park-assist and a rearview camera. A newer version of the company's Blue Link telematic system and Apple's Siri is also embedded in the navigation display.
Both models have their individual merits worth considering. The next time you drop by a local dealership, why not take both models out for a test drive?
Sources:
Hyundai gives 2016 Elantra compact a Value Edition variant, Automotive News, 19 May 2015
Oh, the Frugality! Hyundai Adds Value Edition to 2016 Elantra Lineup, Car and Driver, 15 May 2015
2016 Hyundai Elantra GT: A good deal — and reality check for U.S. carmakers, The Washington Post, 21 August 2015