Motorists who are mindful of the environment actively seek vehicles that have a lighter carbon footprint. Hybrid cars usually fit that description, and the 2016 Sonata midsize sedan is one such viable ride. A Hyundai dealership near Morristown, TN such as Grayson Hyundai can hook you up with such a fine hybrid.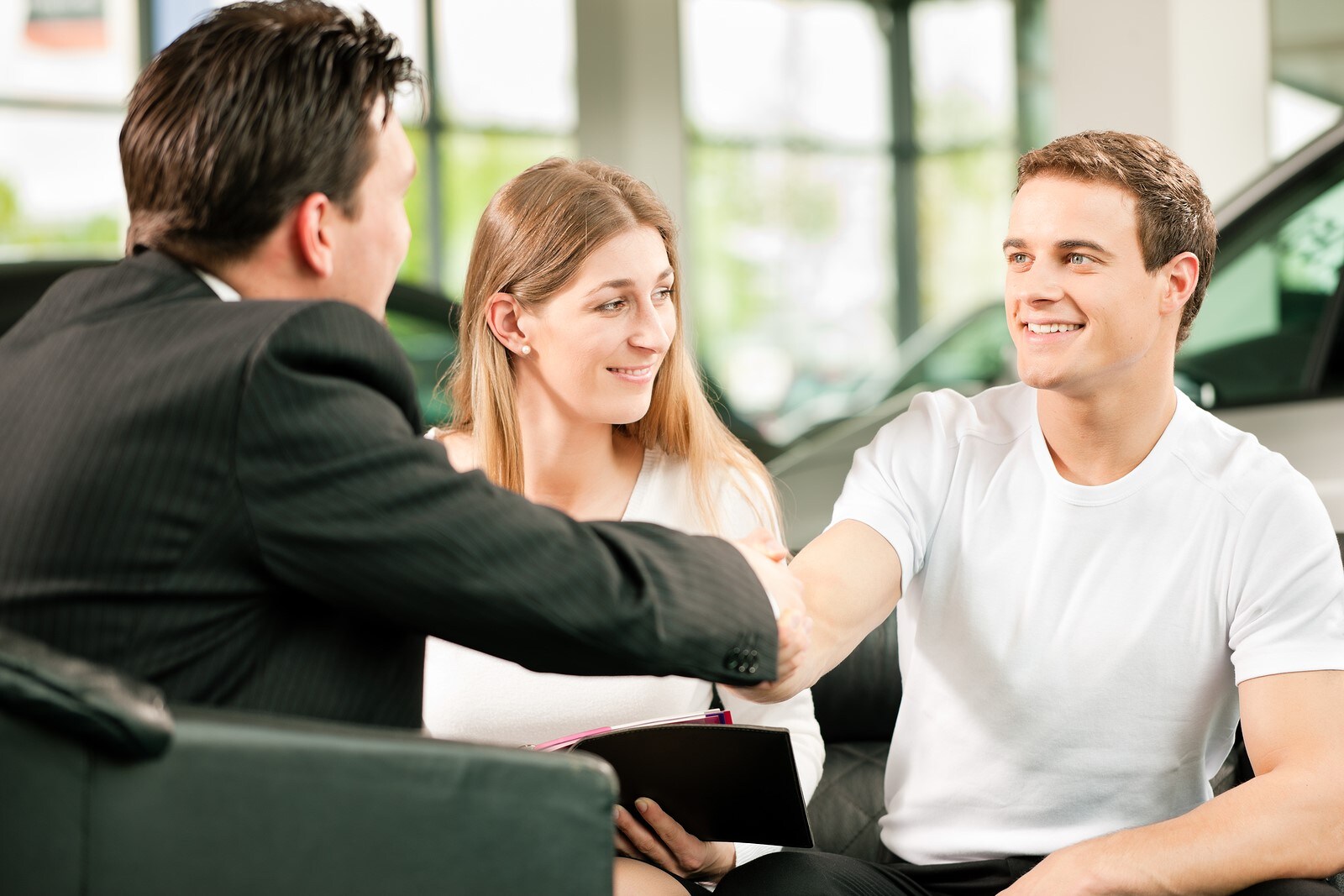 Power and Whirrs
Hybrid cars need to dish out decent power through internal combustion and a quiet electric motor to augment that power. The 2016 Sonata Hybrid offers just that via the two-liter Theta Turbo four-cylinder engine rated at 154 horsepower and torque of 140 pounds per foot, which is then mated to a standard six-speed automatic transmission.
Combined with a 51hp electric motor, the total output is at 193hp, while the Sonata Plug-in Hybrid ups the output to 202hp. Hyundai America Product Planning Manager John Shon says the transmission's design enhances "natural driving," which can get complicated in other hybrids with continuously variable transmissions.
Every hybrid needs to pack exceptional battery power. The 2016 Sonata Hybrid's lithium-polymer battery is rated at 9.8 kilowatt-hours and is even smaller than that of the 2015 model. The new battery allows the vehicle to run solely on electric power, on engine power, or with both the engine and the electric motor running.
Inside Out
The 2016 Sonata Hybrid boasts of more creature comforts due to its longer wheelbase. Heated front and rear leather seats, LED interior lighting, push-button ignition, a rear camera, a digital gauge, and central touchscreen displays are just some of the excellent features.
The central display, which measures 8 inches, helps you manage the hybrid power settings and also shows you location data on charging stations, which should prove particularly useful for the Plug-in Hybrid. At the same time, the display accommodates the audio player and allows you to view the display on your Android phones. Forbes' Karl Brauer notes that this feature puts the Sonata ahead of other competitors that have yet to integrate smartphone compatibility options into their current lineups.
With the promise of cleaner automotive technology and increased comfort, loyal Hyundai enthusiasts and even prospective converts have something to look forward to with the release of the 2016 Sonata.
Sources:
2016 Hyundai Sonata Hybrid: Top 10 Technology Features for Hyundai's Hi-Tech Hybrid, Forbes, 3 June 2015
Car Review: 2016 Hyundai Sonata Hybrid, Driving CA